THE

FORUMS

Posted

February 2nd, 2013 at 5:26 PM
Respected Member
Join Date: 02/06/2012 | Posts: 492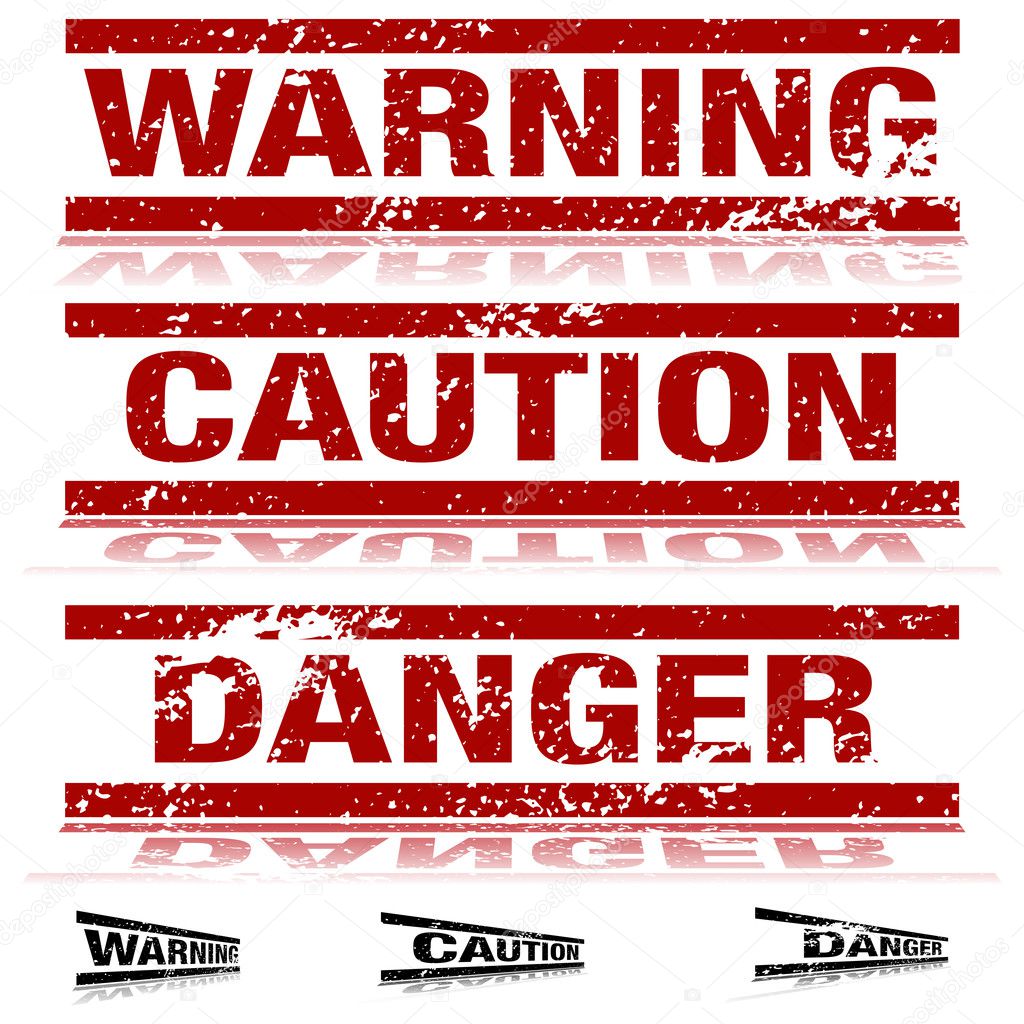 VERY POWERFUL! WARNING!
lmao - I get a kick out of making things more serious than they are - but if you wanna do solo, then pay attention. This is bad-ass shit.
First, solo game is badass for many reasons, here are a few:
- Confidence feeds on itself furiously. When you're doing well when solo, you have nothing to attribute your confidence to OTHER than yourself. Think about it. As a result, you hit state fast.
- There is something very raw and natural about being alone. When you hit state, it is hard to fall out of state.
- Going out with friends and being drunk and still not picking up women is like this:
- Going out solo AND sober AND pulling is like this:
If you've never been out solo (AND SOBER) and had a killer night, pulled girls, and slept with them, you've no idea what you're missing. This shit brings a tear to my eye it's so sick.
To someone that has a hard time going out and approaching girls while with FRIENDS and even while DRUNK, this shit may seem pretty out-of-this world. Or it may not.
You gotta be honest with yourself and realize that other people aren't dumb. People know why you're in the club. Doesn't matter if you're alone or with friends. You're not there to have an intellectual conversation about the various aspects of existentialism. If you think there is something AT ALL wrong with going out on the prowl and wanting to fuck women... well... shame on you!
You gotta KNOW how to be by yourself. Most people don't know how to be themselves in a social setting. They fidgit, act jittery, uncomfortable, start value-scanning, etc. People STILL do this even with FRIENDS and WHILE DRUNK. That in itself boggles my mind. (We've all done it.)
When you go to the club you have to know how to see yourself as part of the environment - thus not taking anything personally. I don't get stuck in my head if somoene is having more fun than I am. I don't get stuck in my head if someone is more cool or alpha or more energetic than I am. Nor do I get stuck in my head when there are confrontations. Why???
Because in the club, EVERYONE is trying to hit state or maintain state. Nobody is trying to be mean to you on purpose or reject you, and if they are, they are doing it SO THEY can hit state or feel good or get a buzz. Once you know this, you will no longer be able to take anything personally ever again.
As a result, you begin to view the whole situation as something you're WORKING WITH in order to build the vibe WITH everyone else. This will mean that you will actually get excited and have fun by seeing OTHER people have fun. As you do this, you relax and begin to enjoy yourself.
Not much more to it. The rest is logistics. If you have a good handle on the above, you will do some sick shit going out solo.