THE

FORUMS

January 16th, 2019
Pimpitry and Scrubs - Los Angeleez Free Tour/Hot Seat - Tyler/Todd Sept. 2012
Posted
September 11th, 2012 at 7:56 AM
Trusted Member
Join Date: 05/14/2012 | Posts: 3708
Pimpitry and Scrubs
L.A. September 2012 Tyler/Todd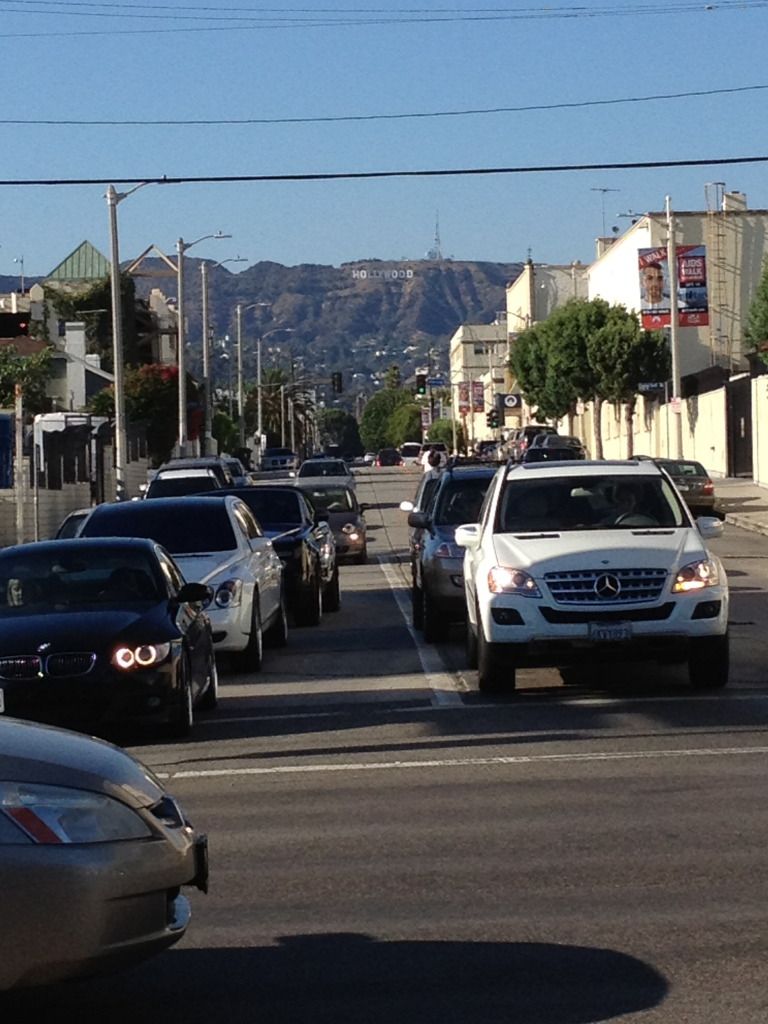 My last review had a negative tone to it IMO so I want to try to make sure this is more positive. A lot of that had to do with traveling ridiculous hours of the day and working LITERALLY before and after I went to Hawaii.
This time I scheduled my flights and work much better. So now I'm in LAX and I have had lots of sleep and healthy food today.
When are they ever going to sell kombucha in the airports? Isn't that what everyone is wondering?
The Ritz downtown
Ok. The coolest thing about going to L.A. this weekend was that it was Tyler's hometown. So he didn't kinda just skim over L.A. lifestyle like he does in other cities (b/c in reality most cities are NOT like L.A. and Hollywood at all).
So I have always wondered exactly how things worked in L.A. What are the clubs like? What are the girls like? Are the girls just REALLY dumb and shallow?
It's also kind of intimidating coming to L.A. after you hear so much about it. But fuck it, just do it right?
My new FAV restaurant: Sun Cafe up in the hillz
I want to keep this review concise. Free Tour was really amazing. I didn't know Todd was gonna be there, so that was awesome. He's really good at answering people's questions.
Tyler's vid of FT should be really interesting when he releases it.
Lettuce leaf tacos at sun cafe, sooooo good
Met a few dudes at Free Tour, like Haze, that was sweet.
After FT I went to a sweet club called Lure. I think I got lucky to get in, probably b/c I'm white and extremely attractive, and slim. I think they could smell the kombucha on my breath.
Inside Lure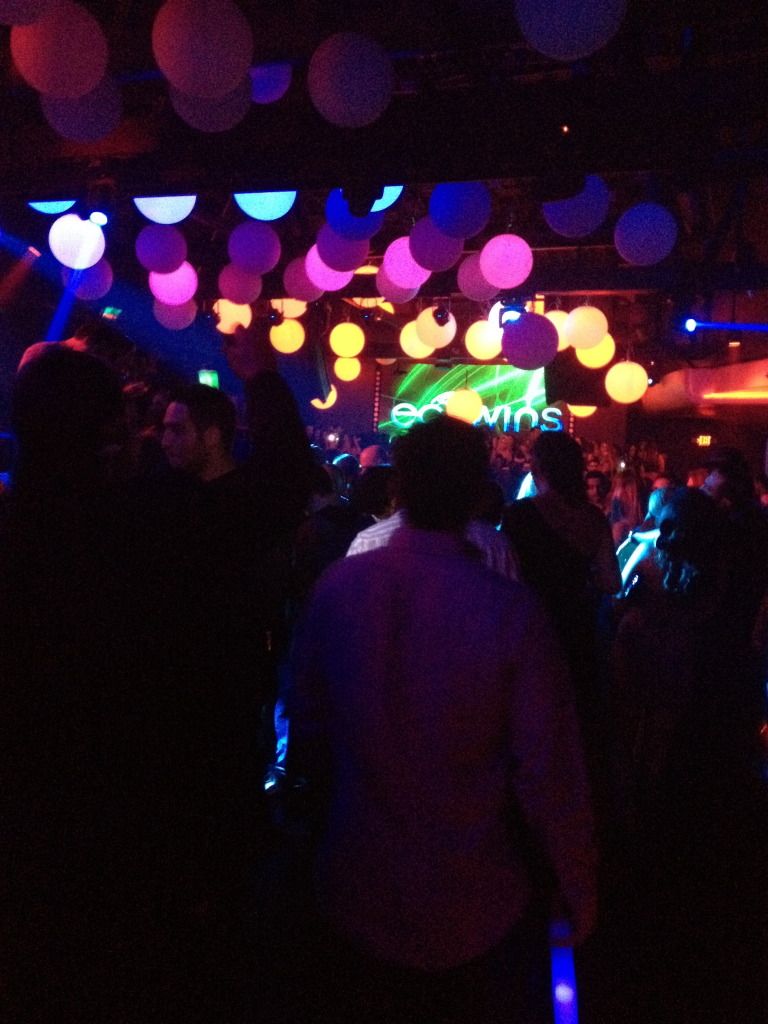 It was crazy to be in a club where all the girls were really really hot dressed in tight skirts and they all had fake boobs.
I found it very challenging. I could do a lot of approaches, but I was letting the environment fuck up my rhythm and vibe.
And it was cool to see Tyler and Todd there. At one point Tyler gave me some tips. He showed me that Hollywood girls can take aggressiveness, and me being a "permission boy" wasn't going to work.
Challenging! ☺
Cacao smoothie at Sun Cafe (OMG)
This is the first trip that I've done where I actually inspired a friend to come along. My friend Longboard impulsively flew in from Hawaii on a moment's notice b/c he has airplane hookups. So awesome that he came. And plus, that cut my housing costs in half, so benefit to me also.
Mac'n Cheese at Sun Cafe (vegan but more incredible than anything you've ever eaten)
When I travel like this, I use a service called airbnb.com. I can find any kind of room/couch/apartment/house for short term rent. This time I was so genius. I found a little apartment right off Hollywood and Vine for $65 a night. And so when Longboard came the last 3 nights, that price cut in half. Talk about cheap logistics.
I was literally 1 block away from Lure and The W.
Subway was REALLY nice
Cafe Gratitude (New Age Hippie waiters, Eckhart Tolle was the manager)
Kombucha on tap and wheatgrass juice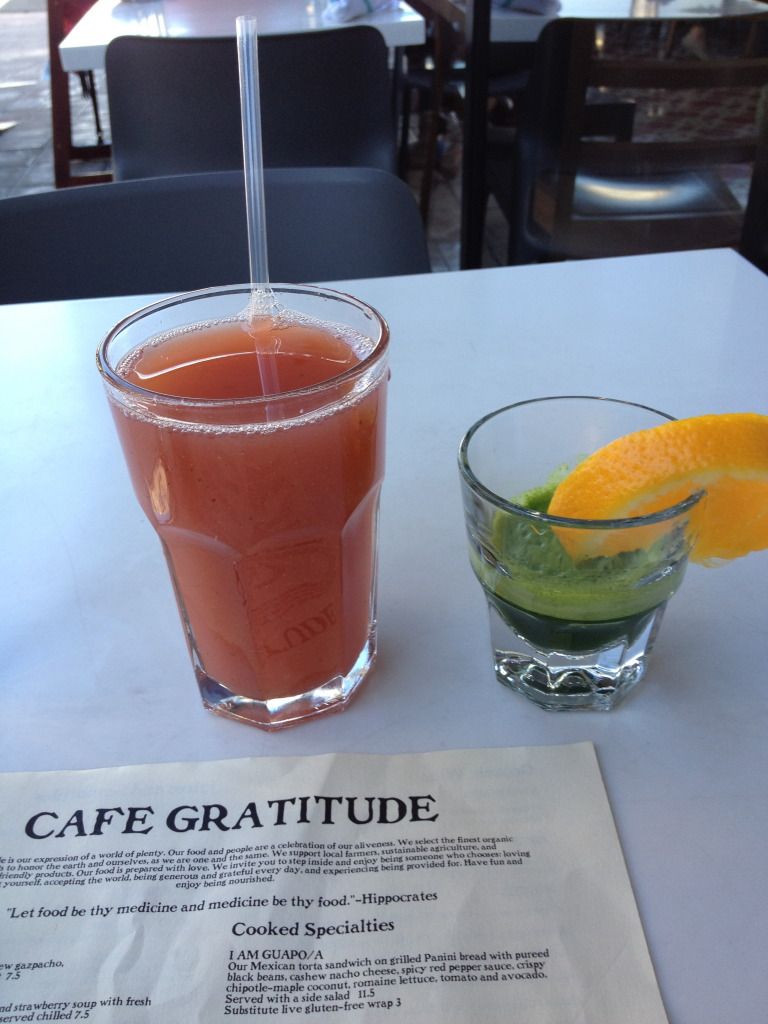 Saturday Hot Seat was incredible. Tyler talked about going "hit hit hit". He said that you don't need to worry if you're not approaching at any given point, but rather to try to get into your own rhythm and just take action that gets you out of your head.
The best way to listen to Tyler at Hot Seat is to pretend like he is talking to you and about you when he is criticizing poor behavior in people's game. That way you consider everything he says as a chance to improve yourself and not let your ego get in the way of progress. And you don't brush certain suggestions and advice off like "Ha, I would never do that newbie stuff" but instead you say "Oh I see where I suck".
Cafe Gratitude-Vegetarian food and watermelon juice
I also gave Tyler some kombucha again. He is literally one of the only people I know that would actually take a free kombucha if I offered. Most people frown on health, even free health. So that's why I love doing that.
So that really clicked for me on Saturday night. We got into Drai's, which was so lucky tho. Longboard realized he knew one of the bouncers from college, so he got us in! It was a sign.
Drai's is up on the roof, AMAZING view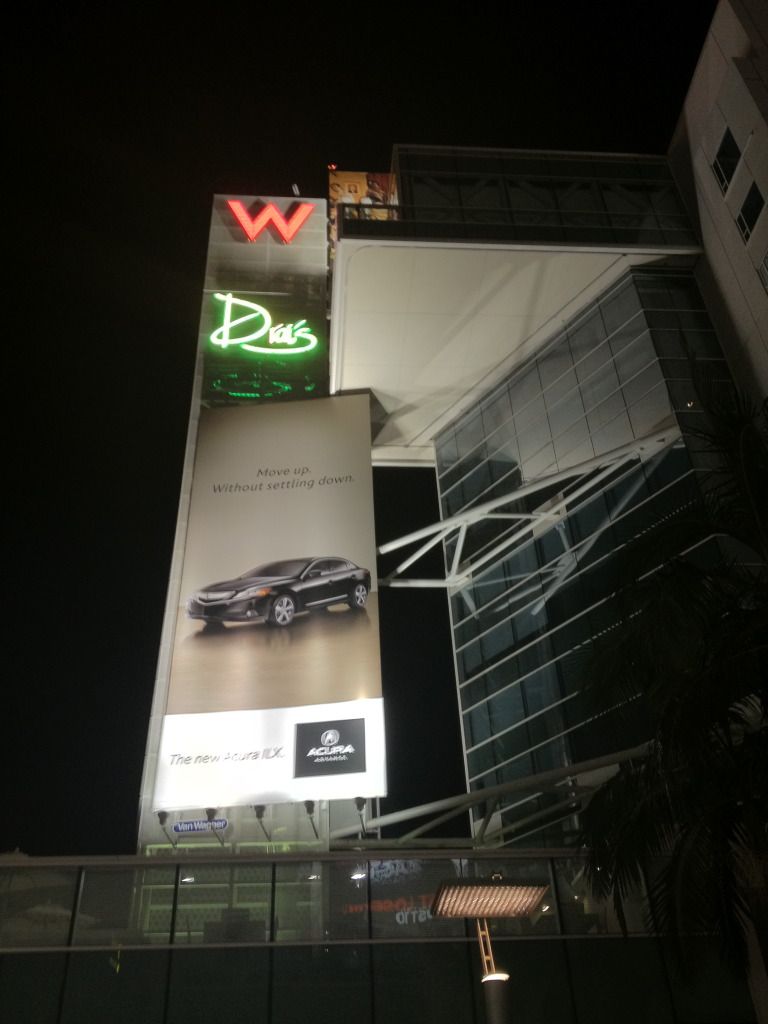 So when we got in, I did several approaches quickly and noticed I was way out of "rhythm". I realized what Owen was talking about and stopped worrying when I wasn't in set.
That little thing helped so much at that point. Longboard and I went on to rage Drai's for the rest of the night, including making out with the same girl, and eventually pulling our girls out of the club, but their friends' logistics messed it up. It was so fun. Just two dudes visiting L.A. and raging a Hollywood club.
I met an AZN girl who was from New Zealand so she had a NZ accent, which was incredibly awesome to me.
Organic chicken salad at TenderGreens, restaurant that Tyler recommended-It was extremely good, there was some kind of magic fruit in it that I loved
Sunday Hot Seat was SUPER amazing. Todd did Q&A. Tyler showed a bunch of vids, including a few even I have never seen before from Hot Seat 1. I was just like "holy shit, holy shit, new videos!"
Best line of the weekend: I was sitting next to Tyler's girl. She left to go check on her car or something, and she had some kombucha sitting there. She looked at me and said, "Watch my kombucha".
I've always wanted a girl to say that to me.
I will protect your kombucha from lions and shit.
But yea, I love the Sunday vibe of Hot Seat. It's the chill vibe after going hard for a weekend. It's so inspiring.
*We found this place called "Stout" on Selma which serves grass-fed beef until 4am*
I'm watching planes fly off the runway and it's trippy to see them disappear into the clouds/fog/POLLUTION almost instantly. Pretty sweet.
I don't care what anyone says, I love doing these wknds of travel. Flights are usually around $280 if booked in advance, and I sometimes get free flights with my miles. Then I mentioned above how I find cheap places to stay. I just eat the same as I would at home, so everything else is the same. Exception being sometimes club cover fees.
This guy is funny, read his sign. Scrub?
I have a part time job, so I just request time off in advance. I get off Thursday through Monday. It's worked pretty well so far. I still have my job. ☺
It's really important to meditate and eat healthy every day during these wknd trips.
And when I write these reviews afterwards, I get to reflect a little, and realize how much I've learned.
I also get kind of sad, when the wknd is over, and you realize that you're still all alone.