THE

FORUMS

Posted

April 9th, 2012 at 3:17 PM
Member
Join Date: 04/09/2012 | Posts: 30
Oi!
I want to ask you a question:
What would you do if you had all the information you need to be successfull in pick up and you knew exactly what to go after? Would you use it and transform yourself?
Everyone would say yes, but the reality is different. Julien says it is about 20%. Why? Because most persons are weak and do not want to change.
I went to the Hotseat in Paris with Julien and that was life changing because I now know what exactly is attractive to a woman and why. 14 hours of infield videos and literally 31 pages of notes.
He advices us to do a 30 days challenge after such an event.
So, LET'S MAKE THIS HAPPEN!
The rules for the 30 days of adventure:
1) NO EXCUSES RULE: You are tired, it is not an excuse. You are sick, it is not an excuse. You have a headache, it is not an excuse. Nothing is an excuse. Never, never give an excuse for not going out.
2) Go out everyday
or
night for a minimum of 30 minuts and approach a minimum of 3 sets per session. It starts on the 09.04.12 and it ends the 09.05.12.
3) I have 31 pages of notes I took at the hotseat and I want to use the concepts, so everyday I must rewrite my notes on my computer for 30 minuts so that it can refresh my brain.
4) Sunday is a day off.
5) Never forget rule number 1.
Feeling of fear and excitement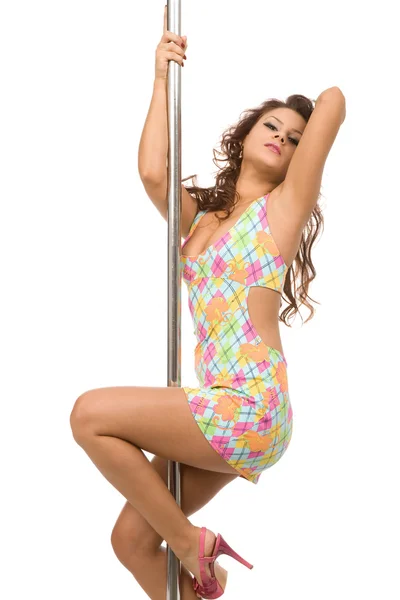 Tonight will be Day 1
Posted
April 11th, 2012 at 6:22 PM
Trusted Member
Join Date: 04/02/2009 | Posts: 3618
IMO you should focus on the one most important thing you got from the HS, and work on it until it's handled and internalized.