THE

FORUMS

May 21st, 2013
Validation Seeking Through Pickup = POINTLESS
Posted
March 23rd, 2012 at 10:22 PM
Trusted Member
Join Date: 12/14/2008 | Posts: 1698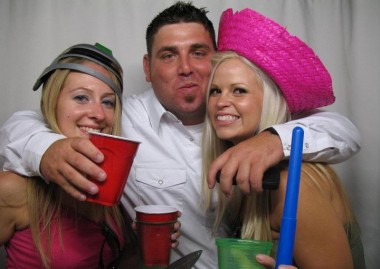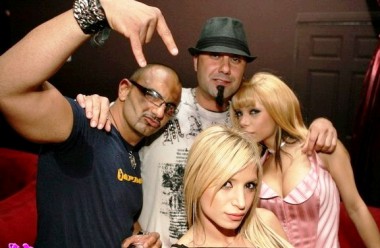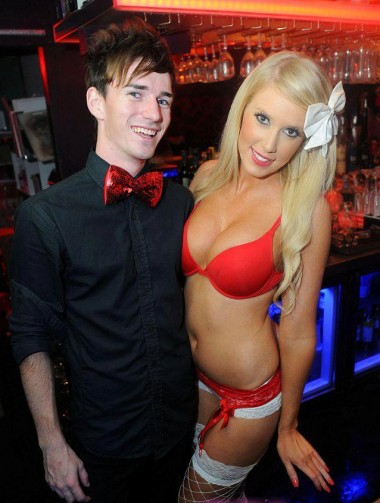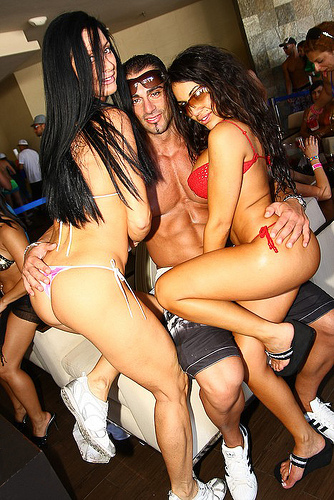 The Above images courtesy of www.hotchickswithdouchebags.com



This post is not for the guys that are actually learning pickup for the PURE purpose of getting girls. This post is for the guys who are learning success with women to get girls, but also try to impress their guy friends / Dudes on Pickup Forums /

Co workers / Random Chodes.
Be honest with your selves. What is your opinion of the guys in the above pictures. Do you think these guys are cool? Do you actually give a fuck about whether or not these guys are banging these chicks? Do you wish that you were in these pictures so you could show them to your friends so they will think that you are cool? OR do you simply just want to fuck the girls in the pictures and not give a fuck about any of that other bullshit? Be honest with yourself because this one simple thing will tell you allot about where you are at as far as actually becoming a player VS being a keyboard jocky nerd.

The truth is NOBODY GIVES A FUCK IF YOU ARE COOL. Nobody gives a fuck if you get chicks. If you are one of those guys that seeks validation on pickup artist forums, realise that the validation you are getting about 95% of the time is from other dudes who also suck with women and are easily impressed. 95% of your friends are chodes, even if they know about "The Game". Dudes that are actually cool, also don't give a fuck about your success. The only person who actually cares is you. So who are you trying to impress? The girls? They don't care either. They are busy seeking validation from men as well.

Ultimatelly you need to be in this game for your own enjoyment, sexual pleasure, amusement and nobody elses. Posting on forums such as this is a good thing if you are seeking FEEDBACK on ideas or ADVICE. The forum can hinder many guys, especially keyboard jockies who use the forums as a means for validation and keeping up the illusion that they are some kind of guru or big pimp. When you let go of the need for validation to feed your ego, only then can you develop real core confidence and not fake core confidence that is based on the approval of other people. Seeking the approval of other men is actually worse than seeking the approval of women. It is way way way more chode. There is a fine line between seeking feedback to help speed up your progress, and seeking a pat on the back from other guys in the community. This problem is rampant in newbies/intermediate guys. It is a hard thing to progress beyond because humans naturally seek approval of other humans in order to gain permission to act more confident in their environments.

What does validation get you in practical terms? Nothing. Maybe you get a small burst of dopamine and a few good emotions. The problem is that you should be learning to generate good feelings from within.

If you want to find the glitch in the matrix that is core confidence, this behavior needs to be replaced with seeking approval only from yourself. The only person you are competing with is you. Keep that in mind with every action that you take. Are you doing something to impress others or are you doing it purely because you want to do it?

__________________
Sluts, Beer, and Metal!
My Field Reports:
http://www.rsdnation.com/node/208534/forum
If you are a Newb READ THIS FIRST, THEN GO OUT:

http://www.rsdnation.com/node/170650
Whatever I thought might hold me back, I avoided. I crossed girls off my list, except as tools for my sexual needs."
- From the 1977 autobiography "Arnold: The Education of a Bodybuilder" by Arnold Schwarzenegger