THE

FORUMS

March 28th, 2017
boston men in dating expecting results more than anyone else
Posted
March 19th, 2012 at 6:51 AM
Instructor | Trusted Member
Join Date: 08/20/2006 | Posts: 5290
Got the below email from a friend here in Boston ...
Nick,
I just saw this article on Boston.com and thought you might be interested. Dudes in this town need some help...
Happy St. Patrick's Day!
-Rob
http://www.boston.com/Boston/dailydose/2012/03/boston-men-rank-for-expec...
__________________
Join RSD Live by visiting the schedule (
http://www.realsocialdynamics.com/schedule/
) or get RSD online/live programs by visiting RSD Nation Store (
http://www.rsdnation.com/store
), and join my youtube channel for RSD Papa (
https://www.youtube.com/channel/UCu5vCs-tKoYzPBxnVF8FYGQ
)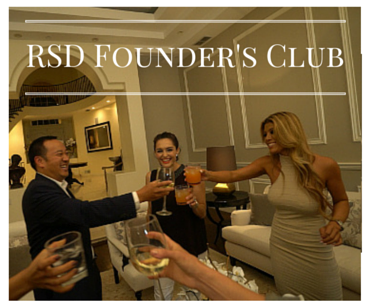 Posted
March 22nd, 2012 at 10:58 PM
Junior Member
Join Date: 01/23/2012 | Posts: 5
This is the easiest indirect opener you can use here and it works pretty consistently in any environment: talk about how the guys in Boston are pussies then make fun of different guys around the bar/club. If theres one phrase to sum up this city it's "what's your major?" Its like Boston prides itself on having a fuckload of schools so conversations tend to start on that topic. I made it a priority to learn the stereotypes of every school so I can cold read and qualify based on schools. The idea that game works better on hotter girls is so true here but its not just looks... Game works better on girls who work hard on being attractive.