THE

FORUMS

April 30th, 2017
RSD Bootcamps in Vancouver, Canada
Posted
August 31st, 2011 at 10:19 PM
Instructor | Trusted Member
Join Date: 08/20/2006 | Posts: 5290
We can do bootcamps anytime in Vancouver with 30 days notice if you place a deposit down, and this can be done via email to
support@realsocialdynamics.com
whereby you send your name, phone and email to us, and we give you a call and give you full details. Get full information about bootcamps by visiting
http://www.rsdbootcamps.com
. In addition, you can place a deposit for a bootcamp down online and choose your city and date at the top of
http://www.realsocialdynamics.com/schedule.asp
. There is a section at the top that states "Take a Bootcamp in ANY Major City in the World". Use the pull-down menus to choose your city and a date near the time in which you wish to schedule a program and we'll reconfirm with you bootcamp!
__________________
Join RSD Live by visiting the schedule (
http://www.realsocialdynamics.com/schedule/
) or get RSD online/live programs by visiting RSD Nation Store (
http://www.rsdnation.com/store
), and join my youtube channel for RSD Papa (
https://www.youtube.com/channel/UCu5vCs-tKoYzPBxnVF8FYGQ
)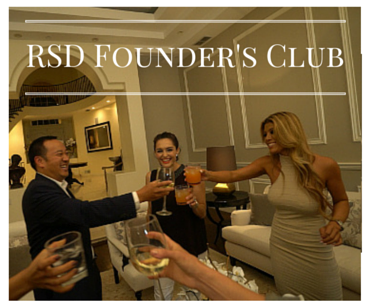 Posted
March 22nd, 2013 at 3:53 AM
Junior Member
Join Date: 06/03/2011 | Posts: 19
Is it true that Tyler cant come to Canada?
Posted
March 26th, 2013 at 1:09 AM
Member
Join Date: 11/27/2012 | Posts: 74
He has made the decision not to leave the united states.