THE

FORUMS

May 22nd, 2013
Deft´s Guitar Covers Extravaganza
Posted
March 6th, 2011 at 9:46 PM
Trusted Member
Join Date: 06/16/2008 | Posts: 2038
Original by Satriani
Cover
__________________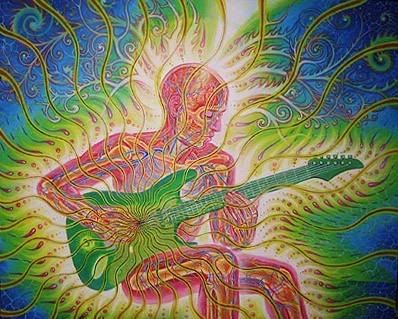 .Fucking my way to Bliss.
My youtube channell.
My favorite comedians.
Embracing your dark side.
Deft´s Guitar Covers Extravaganza.
Posted
March 6th, 2011 at 10:08 PM
Respected Member
Join Date: 12/28/2008 | Posts: 344
You rock man! Awesome harmonics, i'm soon gonna upload some covers too.
__________________
Staying in
Amsterdam
"But now a great thing in the street
Seems any human nod,
Where shift in strange democracy
The million masks of God."

-G.K. Chesterton