THE

FORUMS

Posted

January 9th, 2011 at 7:50 PM
Respected Member
Join Date: 07/12/2010 | Posts: 308
Hey guys,
Even though jerking off does not lower your testosterone, it does lower your dopamine level and raises prolactin. Which means that your drive to pursue females is decreased for DAYS afterwards: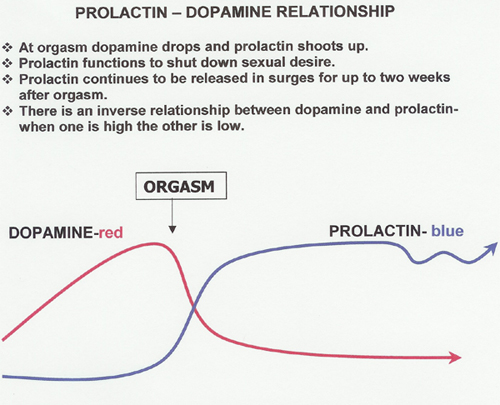 http://www.entelechyjournal.com/pulling_away_after_sex1.htm
__________________
High self-esteem (and resulting beliefs and vocal projection from that) = the single MOST important piece of the game, from which everything else stems. Draw the good feelings from within, feel brave enough to experience happiness and awesomeness about yourself on an ongoing and consistent basis, feel truely ENTITLED to 10's, make yourself validated internally (approval or rejection by other people does not alter your awesomness), bring the party and be loud as fuck (borderline obnoxious vocal projection at clubs). It is your birthright to feel entitled to and to expect all the best life has to offer. It doesn't matter what everyone else thinks about you.
http://www.rsdnation.com/node/186628/forum
Ryan Bootcamp, Nov 19-21, 2010, Washington DC