THE

FORUMS

December 11th, 2018
Born an Overweight Natural, Lost Beliefs, Weight Loss, & My Ultimate Transformation (Infield Audio/Video FR)
Posted
October 30th, 2010 at 10:10 AM
Junior Member
Join Date: 10/29/2010 | Posts: 8
"The only way this can be productive is if I am 100% forthcoming and honest about where I am coming from."
Tyler
Hey guys. This has been an extremely long time coming but it is finally time to introduce myself to the community and share my story. Now is the time to get this shit handled. The reason why I quoted Tyler up top is because I feel it is extremely important that you hear my story if you decide to listen to my upcoming audio/video field reports. Sorry for those of you who like to read but I felt it was easier (and more motivational) if I decided to do everything with audio/video. Another reason for this is because I did not want to leave out any details on my approaches. So before we go any further please check that out now.
*************************************************************************************************************************
FIRST AUDIO

My story from a born natural to the biggest chode on the planet:
vimeo.com/16338389
Password: rsdlunchbox
*************************************************************************************************************************
*I'd like to clear one thing up. I let you guys know I was a design major and attended a world famous fashion school. Forgot to mention I actually attended for Graphic Design not Fashion. The reason why I mention this is because within a few weeks I plan to apply to RSD as a design intern so wish me luck! (Graduated with a degree a few months ago)
Before I listen to 39 minutes of you talking, whats it all about?
An extremely brief summary:
I grew up very overweight and with very messed up teeth but I never let it bother me. During 7th/8th grade I had tons of girlfriends and was a very social person. 9th grade I joined a band and the girls came flooding in. 10th grade I dated the hottest girl at the school (a senior) and dumped her because she told me might like another guy. I get upset by this and pick up a copy of World of Warcraft. I got addicted, alienated myself and blew up to over 235 pounds. Two years of non stop gaming and never leaving the house had a huge effect on my social skills and beliefs. College rolls around and I attend a school that has over a 10 to 1 girl to guy ration and is located in the heart of downtown LA. A year goes by and I do not have any type of sexual relation with a girl nor did I have the balls to even APPROACH ONE. Talk about an ultimate shift? I gained looks and lost my beliefs. Terrible fucking trade off. I find a girlfriend (through a mutual friend) and we end up dated for a year. She dumped me early this year because I was a needy, clingy, emotional outlet to her. I was depressed for over 3 months and it took over 6 months to get over it. This brings us to today. This is my rebirth and I will do what ever it takes to get this area of my life handled. I never not want to have options again.
______________________________________________________________________________________
I heard your story, what next?

Well, my next post will include my first ever cold approach. In addition to the first ever approach I will include a few others I do as well. I am in the process of moving so expect these audios Monday/Tuesday depending on how well the internet installation goes. From them, I will purely post audio's based off my sticking points and the comments that you leave me.
CHALLENGE ME. CHALLENGE EACH OTHER. LETS GET THIS HANDLED NOW
. I am hoping to both take a BOOTCAMP and attend HOT SEAT sometime in 2011.
______________________________________________________________________________________
Well, that is all I have for now. Hopefully I get some feedback on my story and the entire idea as a whole. Either way I will continue to post for personal progression. I will also be posting this on my blog on the site. That way if anyone is interested in watching all the audio/videos without digging through the thread they can do that. I would like to remain anonymous for now but I will have leave with a few pictures that hopefully help paint a picture of what was going on during this time. (these were the only pictures I could find)
(Picture was taken during college when I was at my peak CHODENESS | 2004-Yesterday )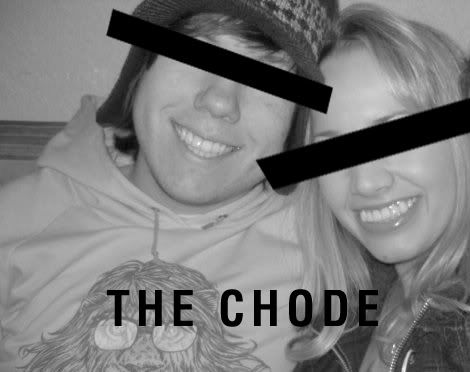 (This picture is from 8th or 9th grade when I was BEAST MODE | Birth-2004 )
on the left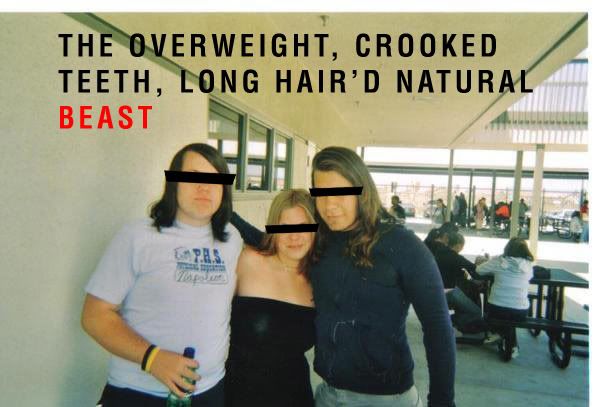 Thank you for reading/listening!