THE

FORUMS

Posted

March 25th, 2010 at 6:17 AM
Instructor | Trusted Member
Join Date: 08/20/2006 | Posts: 8691
Well, just finished hiring the new crew for Spring/Summer '10. The RSD Sucka Free Intern Squad welcomes Frenchboy, Powerhouse and Von to the team.
The SF Fleet now includes an Eclipse, a Mercedes SL550 and a FUCKING CONSENSUAL SEX VAN (pic related). It's French (pronounced "
rah-pay VAHN
"). We may or may not airbrush pictures of George Bush, 2Pac, the Twin Towers, Mickey Rourke in the Wrestler and Weezy F Baby on the side; this has yet to be determined.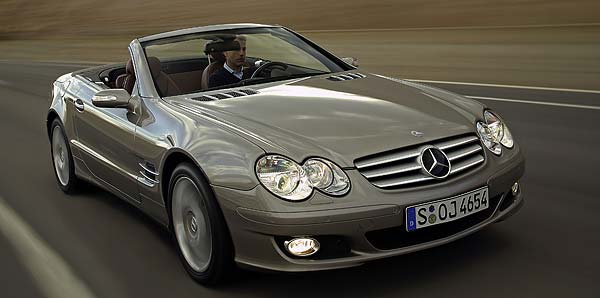 Now Tyler can ride in style during his trip to San Francisco next week. We've got a full dance card for Bootcamp... Tyler shall ride in teh Mercedes and we will trundle the 6 students into Rahpay Vaughn, hooded and zip-tied.