THE

FORUMS

Posted

March 2nd, 2009 at 2:36 PM
Respected Member
Join Date: 01/27/2009 | Posts: 326
Alright guys, first of all I want to say I love this forum. I learn/remember/realize something everyday from reading people's posts. I don't really post that much, but I want to contribute to this community to in a sense 'give back.' My area of expertise is fitness. Is it necessary to get girls? Probably not. Does it help? I don't have any doubts. The way you look is a reflection of who you are on the inside. In my opinion we all know that subconsciously.
So who am I?
I'm a guy who has been lifting weights and training pretty hardcore since high school (I'm 25 now). I started off training for football in high school. I always had a weird love for it. I was one of the hardest workers in the gym and it showed on the field. I WAS NOT a guy who was just naturally big and strong. I had to work my ass off for any results that I got.
I played junior college football and trained hardcore with the team. At one point I bench pressed 390 lbs. When I initially started lifting my sophmore year in high school I think my max was like 150. (ps I've always been natural and never done steroids)
After that I became a Certified Personal Trainer through National Academy of Sports Medicine. I worked for Bally Total Fitness for over a year as a personal trainer, and since then I've had my own independent personal training business. I've trained with some of the best bodybuilders in my home state. I've also trained with some of the best athletes (former NFL football player Omar Bacon, UFC fighter Josh Burkman). I've aided MANY women in losing many many lbs of fat. One lady lost over 50 lbs while I was her trainer.
I'm not saying this to impress you, I'm saying this to impress upon you (thank you Tony Robbins for that line) that I'm not some internet dude hiding behind a computer screen giving out shitty advise. If you want to get more fit, if you want to lose fat and gain muscle, if you have questions about lifting techniques, supplements, or nutrition I will either have a good answer for you, or I will direct you to the right resources. I realize that there is ALOT of different schools of thought around fitness, health and nutrition. I will be giving advise that has WORKED FOR ME and the people I've trained and trained with.
Go.
PS. Picture attached to provide proof of said results.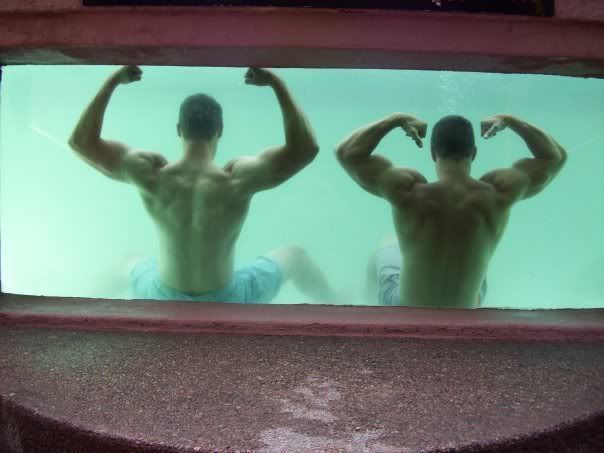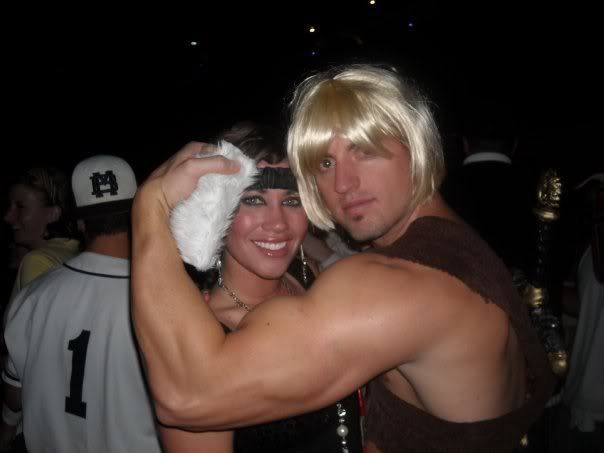 __________________