<yes, i'm still feeling hard>
Something that I had trouble with for awhile was digesting the rediculous amount of information that I look at from this site everyday. I'd read instructor profiles, and watch their seminars with drool running down my face and turning totally inside my head.
Where the fuck is the magic in these O-Gs?
Well, after getting a few opportunitites to hang out with the best...I think I've found it out...
The First Minute
or this one...(althought I highly suggest the first one)
What's up, first minute?
Ok so here's all you have to do. Tell the environment, thus everyone you are with at the club, that you don't give a fuck...while figuring out a way to make everyone like you.
Well how do you do that, master?
Uhhh.....
Not really sure. It'd depend on how in-state you are aka....how much you've peeled back the layers and gone out to socialize.
But for what it's worth here is my general game plan after doing two programs and being in the game for a little over a year...
1.) I'll see girl.
2.) Be self-amused by seeing girl.
How do you do this? Come to understand that you deserve this by just being yourself and not to mention how much time you've put in improving you. Having said that, I've managed to find the sweet-spot and it feels great. :-P
Ok, so after you know you deserve her...
3.) See her as the exact same thing as you...a human being.
4.) Watch her/creep her for 5minutes and keep tallies about how many guys she dismissed in that time.
5.) Start walking toward her... with something dumb to say.
6.) Go up to her and tell her how many guys she dismissed in that time period.
7.) Let it flow.....yo. How can you not let it flow...you're both expressing a part of your lives that night. There's no me vs her....cuz you're both out to do the same thing.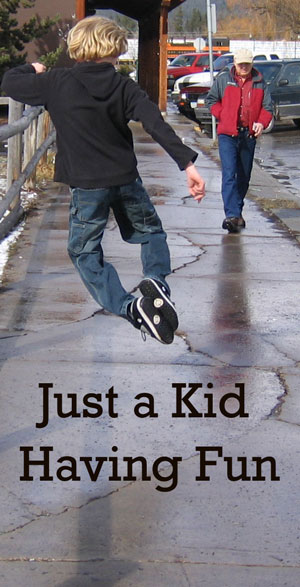 That's all there is. That's all there ever will be.
Be the (bigten) champ.
More to come...
Comment if you'd like...
No tactics, no details. Just Nu~RSD.
-Дан