I'm an old-ass man.
I just celebrated my 34th birthday with a trip to the wine country, an activity I once deemed to be exclusively the prerogative of old, white, yuppified Pelosi-ass motherfuckers. Before long, I will be wearing khakis and a sweater tied around my neck. With a mullet of course, but khakis nonetheless.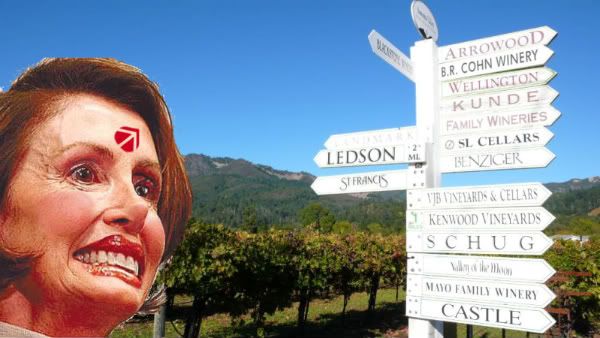 With advanced age come several perks, however. Foremost among these is a rock solid sense of identity that gives rise to a genuine core confidence. "I hold these truths to be self-evident." Then there's the inevitable wisdom that comes from experience. "Good game," as it were, has become a simple matter of execution. The mystique has gone out of it and everything has been internalized, simplified and streamlined. I have nothing left to prove, not to other people and more importantly, not to myself.
My focus has shifted. I no longer care about being perceived as the "best pickup artist." I honestly couldn't give a fuck less about that shit if I tried. All I care about these days is being the best TEACHER of these skills that I possibly can. I really don't care about the money, I don't care about the fame, I care about the RESULTS, point blank period.
I've been an instructor with RSD for seven years now. This is my sole job. This isn't a hobby to me… this is my profession and I take it about as seriously as a heart attack. If I have a night on program where I feel I didn't do every single thing in my power to get the student the maximum result possible, I will literally have nightmares about it, about what I could have done differently, where I'm running around the club in Hell with a bomb strapped to my chest that's going to explode if I don't get the guy laid. Seriously.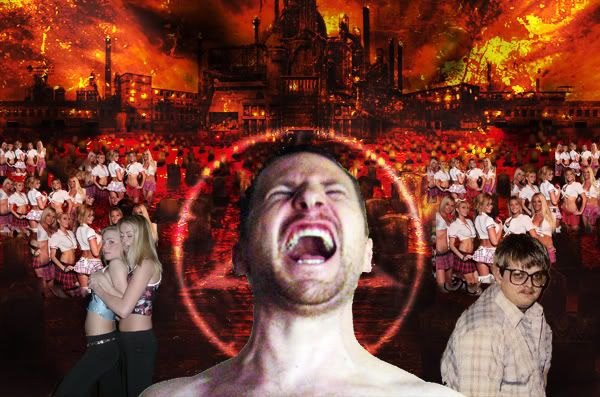 I don't like nightmares yo. Shit ain't cool. So it pretty much goes without saying that every single weekend I'm pushing the envelope, tweaking my Bootcamp curriculum to really make it the best, most effective program of its kind in the world. Over the course of those seven years I think I've done a pretty good job and the monsters I'm creating out there bear that out. I'm getting guys laid 62% of the time on program, but more importantly these fellows are experiencing long-term success that brings a manly tear to my eye. Your success is my success, and I really do live vicariously through the achievements of my students. I'm just an old man with a girlfriend now, getting fucking couples' massages in Napa Valley, so to see that next generation take the principles we bled to develop and run with them, taking them to a whole 'nother level, that's the greatest reward I could ask for.
Nevertheless I still felt there were holes in my Bootcamp. But in the past several months I have incorporated some new technology that has taken the program to the next level and brought it closer to "airtight" than it's ever been.
On program I strive to do three things: Inspire, Push, and provide a surgically precise level of Critical Feedback.
Inspiration refers to the live demonstration of pickup skills by the instructor on Bootcamp, and there is a lot of it... if I'm not careful, I can end up doing
too much
demo lol. This live demonstration is an absolute necessity, as the student needs to be able to feel the shifts in the emotional tenor of an interaction in real time, in set. Not to mention the fact that it's my favorite part of the program and basically the REASON I DO THIS JOB IN THE FIRST PLACE.
But historically it has also had its limitations. Often the student will be unable to hear exactly what is being said in the club environment. So, to this essential component of Bootcamp, I have now added several hours of recorded infield footage which I view together with the students during the seminar portions. With the footage, you've got crystal clear audio… you're basically a fly on the wall, privy to everything that's being said and every nuance as I stop frequently to emphasize various points. And it's not just footage of me; I've got tape of every instructor in the company. I think this is so valuable because you get to see that while each instructor brings their own personal style to the table, we are all executing the same basic underlying principles. This in turn gives you a much better understanding of how to integrate these principles into your own game with your own unique style. Over the weekend I probably show about 4 hours total of infield footage.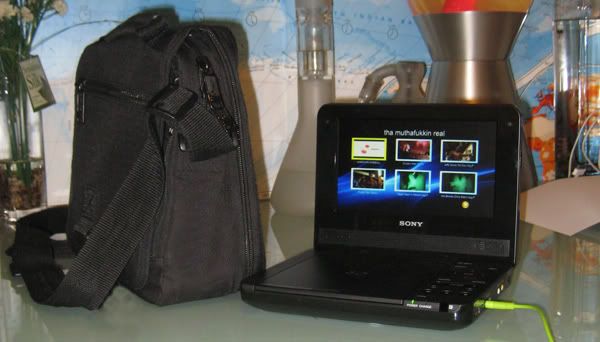 Then there's Pushing. Not much to be said here. On program we emphasize "personal responsibility," encouraging guys to pick their own sets and go of their own accord as much as possible, since after Bootcamp Jeffy isn't gonna be there to push them. However, if at any time the student isn't taking action, they're getting a foot up the ass. The low 3 to 1 student to instructor ratio (the lowest in the industry) allows this; always has, always will. In many ways, this has traditionally been the easiest element of Bootcamp for me as an instructor. Anybody can shove dudes into set. But of course in seven years I've also come up with all sorts of devious ways to get guys to act without them even realizing they're being pushed. So this was pretty much dialed.
But the third element still kind of stymied me. Providing that Critical Feedback. This is something that I've always prided myself on: the ability to take stock of where a guy is and address not only those things that he can correct immediately in field to get an instant improvement, but also those that will require a more concerted effort after the program ends to bring into alignment. Further, as an instructor I have to convey this information in a way that the student will be able to easily understand. The "holes" in this area were similar to the challenges presented in the Inspiration area… despite my best efforts I was simply not able to hear everything that the student was saying in set, and had to rely largely on visual cues, limited observation of his verbals through winging (during which attention is divided) and sparse feedback from women in the club.
Now, that's changed. These days, as soon as we hit the field on the first night, the students are fitted with wireless microphones, which transmit directly into a discreet headphone sitting comfortably in my left ear. I literally have superhuman hearing now. NOTHING escapes my detection. I joke with Tyler that I feel like God… regardless of where I am in the venue, I hear EVERY detail of what is being said in every interaction. It's pretty crazy, as I can wing the student and know details about the girls and the interaction before I even rock up. This may be too much power for one man, haha.
All students are mic'ed, and the assistants and I switch up receivers throughout the night to get a full team assessment. The following day before we meet the students, my team and I do a differential diagnosis on a whiteboard, like Dr. House MD, based on the information gleaned from the previous night. This gives us precision accuracy when we meet with the students and give them their points to work on going in to the second night of program.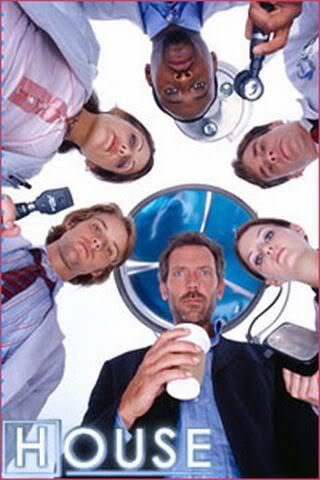 It only gets better from there. On Saturday, they are mic'ed up again, but this time we film them with our high-definition hidden camera rig. The night proceeds as any normal Seduction Saturday on Bootcamp… and it's all captured on tape. We then sit down together on Sunday and watch their footage together as I provide an exhaustive breakdown of their performance. This has been an earth-shattering development in terms of getting those sweet, sweet results. Because it's one thing for me to give a guy abstract criticism of his behaviors and interactions, and quite another for me to provide stark, concrete examples of what I am talking about as he watches himself on screen. It's a quantum leap and it helps crystallize the major lessons of the bootcamp and give the student the reins so he can go forward after the program and be in complete control of his development.
Like I said, I've only implemented this stuff recently, and the effects are very encouraging. This is the future of Bootcamp and I'm excited as hell to see where it takes us. SWEET DREAMS 2010.
xoxo,
-j
Ready To Master Your Dating Life?